Your welcome in online Rural Development Society, Haryana (RDS). Our main target is awareness & development of rural area. Many villages are in our contact. We are tring to develop a system in which important news & informations must be reach to every body. . .
Read More >>
Latest Events
Result of Block level General Quiz and Speech Competition held on Govt. High School, Uklana (Hisar, Haryana)
[Organised By: Rural Development Society, Haryana (RDS) with help of Saheed Bhagat Singh Youva Sangathan Kundanpura, Nehru Youva Sangathan Mugalpura, and Kranti Youva Sangathan Uklana]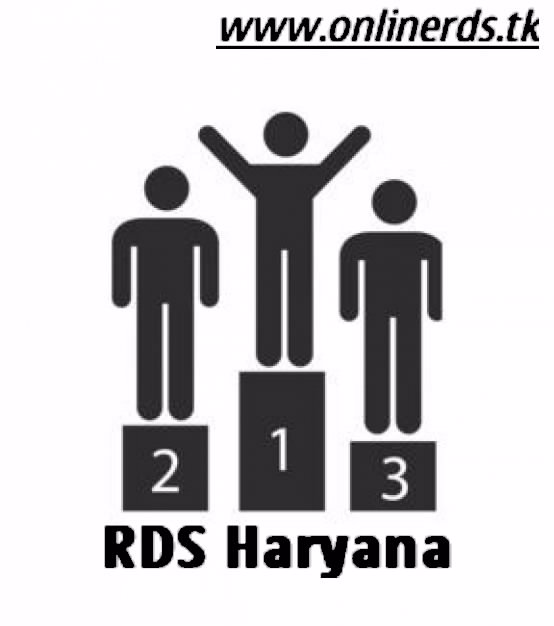 General Quiz (6th to 8th class)

Pos.
Name
Father's Name
Village Name
1st:
Rahul Sharma
Krishan Lal
Uklana Mandi
2nd:
Ranju
Satish Kumar
Kinala
3rd:
Sahil Kumar
Dharampal
Mugalpura
General Quiz (9th to 10 2 class)
1st:
Raman Verma
Virbhan Ghorela
Kundanpura
2nd:
Ashish
Suresh Kumar
Bithmara
3rd:
Gaurav
Surender
Uklana Mandi
Speech Competition (6th to 8th class)
1st:
Madhu Rani
Nafe Singh
Kundanpura
2nd
Jatin Kumar
Gulshan Goyal
Uklana Mandi
3rd:
Manoj Kumar
Ramesh Kumar
Madanpura
Speech Competition (9th to 10 2 class)
1st:
Deepak Sharma
Ramkaran
Chamarkhera
2nd
Sumit Kumar
Nashib Singh,
Mugalpura
3rd
Desh-Deepak
Dayanand
Gajuwala
List Approved By: Ashish Ghorela (Director,
Rural Development Society, Haryana)
Back to posts

Time: 15:59
Date: 18/08/17

Search Box:

RDS Haryana lounch new Special Haryanvi Entertainment Wpasite
www.DishaLive.com
! Just visit now!
Visitor:

T:176346 M:489 W:112 D:13